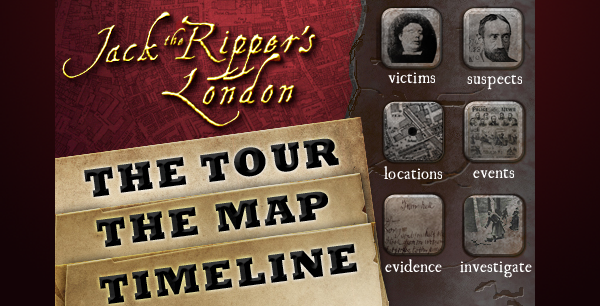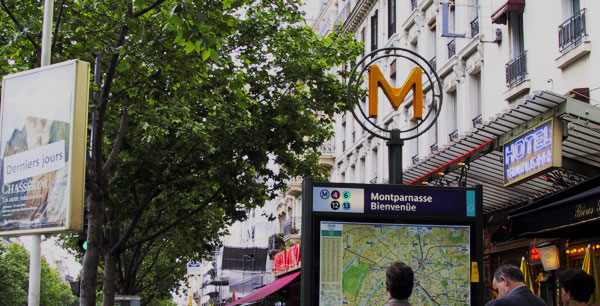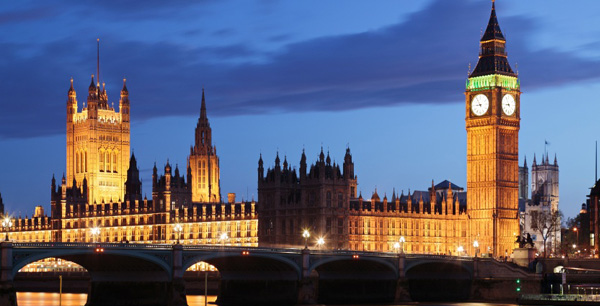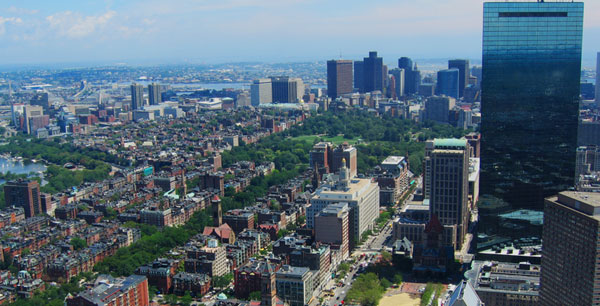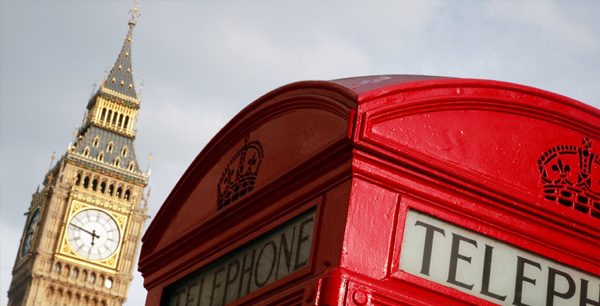 Tour Guides
Museum Guides
Audio Tours
Web Content
Mobile Media

Contact us for your custom guides and web projects.
Go. See. Hear.
Pocket Tour Guide™ provides independent travellers an authoritative guide to cultural attractions in the world's most fascinating cities.
Discover Norwalk, CT
Sure, its only the sixth largest city of Connecticut, but this coastal city 40 miles from New York CIty is a delightful day trip if you like a little bit of maritime activities and a little bit of urban cool in a quaint New ENgland setting. Explore the first mansion built during the gilded age, or explore the aquarium, there's something to do here for all ages and interests. Check out: discovernorwalk.com for more details.
Jack The Ripper's London
The world's most notorious serial killer captivated headlines over a century ago. The case is still unsolved, but you can take the tour from the comfort of your own armchair, or on the scene in London.
Coming soon is the iPhone app of
Jack The Ripper's London
.